Meet your newest team member
Sierra AI
Wish you had an assistant on the clock 24/7? Now you do.
Sierra AI is a fully-integrated, always-on virtual ISA that responds to, qualifies and nurtures leads with two-way text conversations - all without live agent interaction. Sierra AI uses real-time data to craft intelligent text conversations that drive the interaction - and your deals - forward.
Never miss another hand-raiser. Sierra AI is on the job.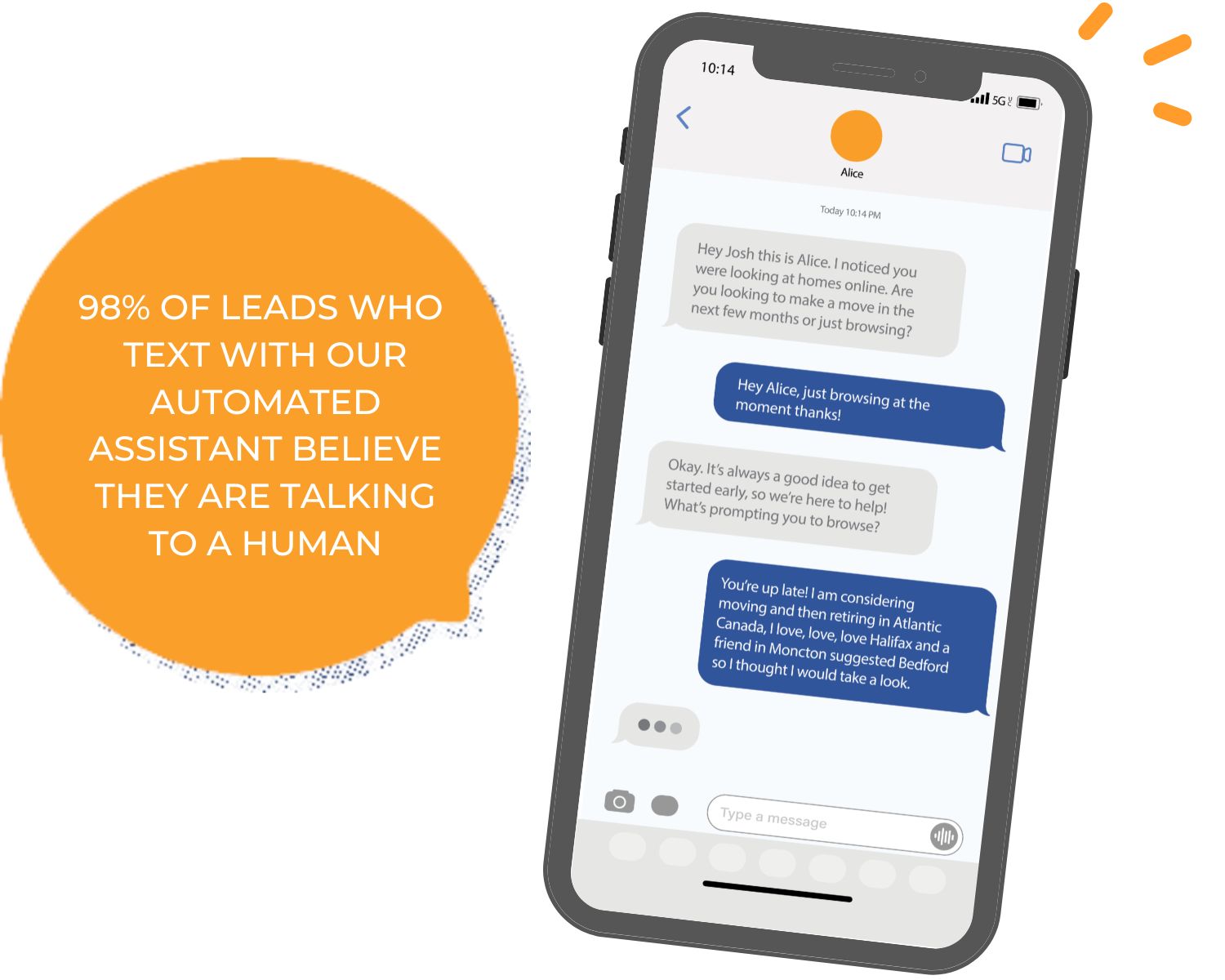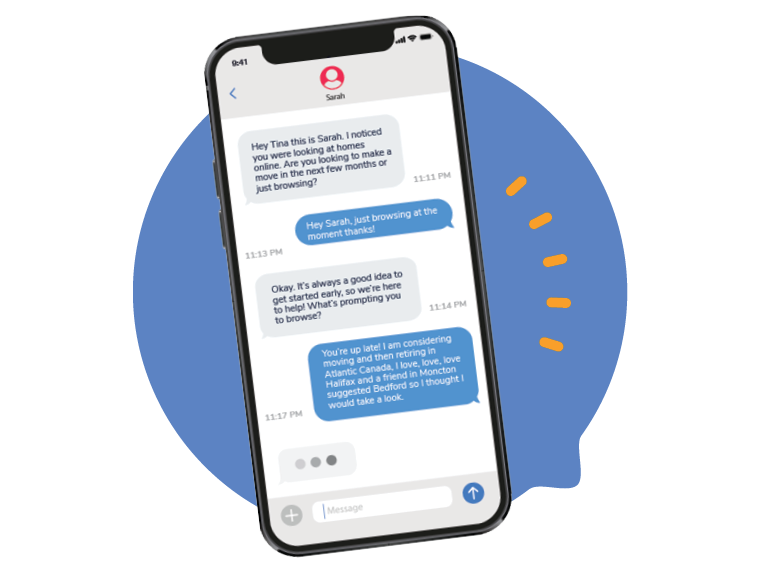 Get there first. Every time.
Stop missing out on leads because you were the second real estate agent to respond. With Sierra AI:
Leads can engage in full qualifying conversations, all day, any time.

Receive alerts when a high-intent lead is ready for you to take over the conversation.

Use pre-built conversational scripts with proven conversion potential.

Connect new leads from your CRM.

Nurture not-quite-ready leads to stay top of mind for 12 months.




Re-engage cold leads to discover new growth opportunities.

All lead conversations are recorded in the Sierra CRM in real-time.

57% response rate and 17% qualification rate across 5 million leads analyzed.
Sierra AI: 24/7/365 Response-ability